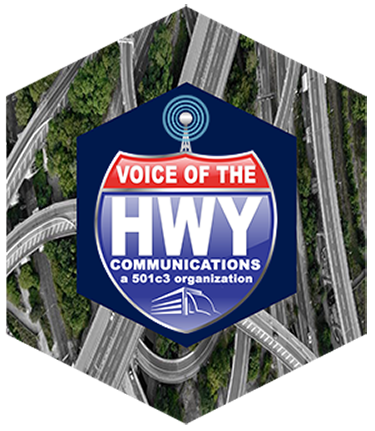 The Vision
A world where
safety
is how we roll.
The vision of VOICE OF THE HIGHWAY COMMUNICATIONS is to exploit all forms of media: radio, television, internet, programming, video games, social media and those innovative technologies yet to be invented to entertain, educate and promote the retention of safety.
The Details

See exactly how we create unique safety content.

---
Step 1: The Creative

Not only do we listen, we take the time to understand the challenge and solution before developing the the best strategy of how to reach the intended audience with a truly memorable safety campaign.

Step 2: The Production

Our award winning production team has a pool of thousands of nationally known actors and voice talents at your disposal. We combine new technology, animation and special effects to create a safety campaign designed to produce results.

Step 3: The Distribution

We speak "millennial" plus we know how to reach them. So whether you have a traditional distribution plan or need the latest hi -tech platform with global reach we're happy to help. Safety is a message that adapts well to any medium.
The Team

Meet our amazing staff.

---


Consumer Safety
Safety Media available through retail stores and on Amazon. Safety Media available in school systems nationwide. 24/7 safety programming available worldwide through our app.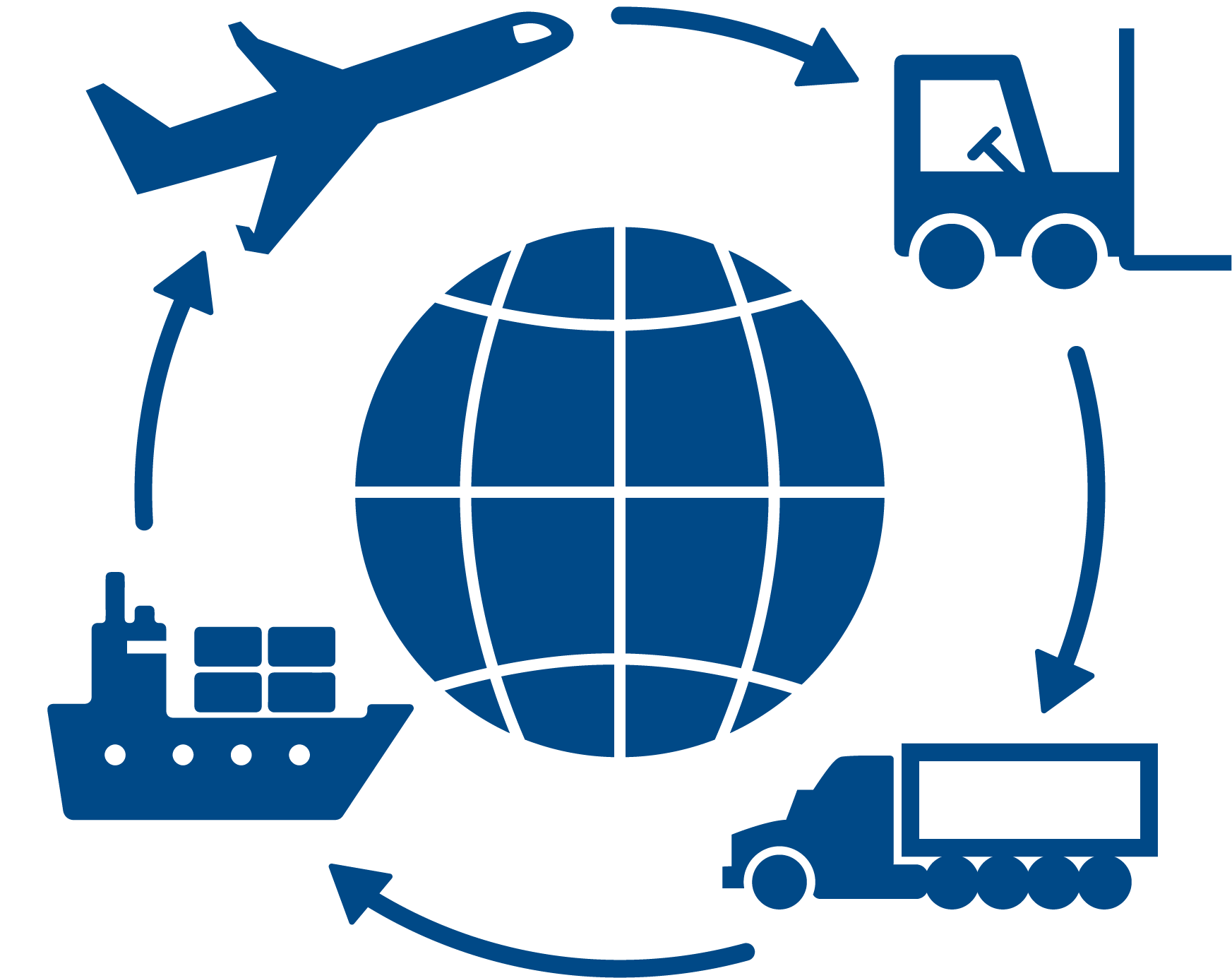 Corporate Safety
Custom safety training campaigns personalized according to the audience the message is intended to reach. On-line safety services serving the logistics and shipping industries.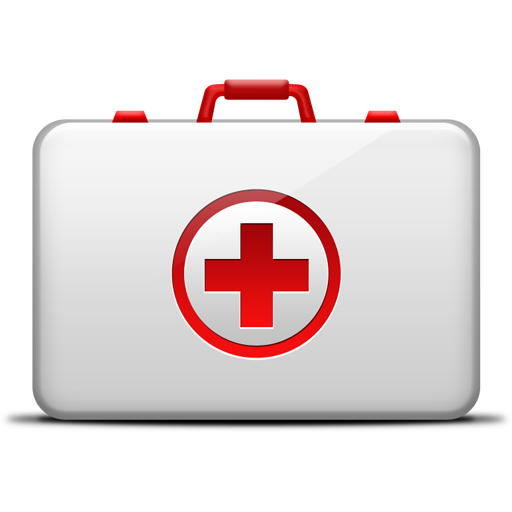 Medical Safety
Medical Safety training media for physician offices, hospital administration and clinics. We specialize in HIPPA compliance and provide training on-line.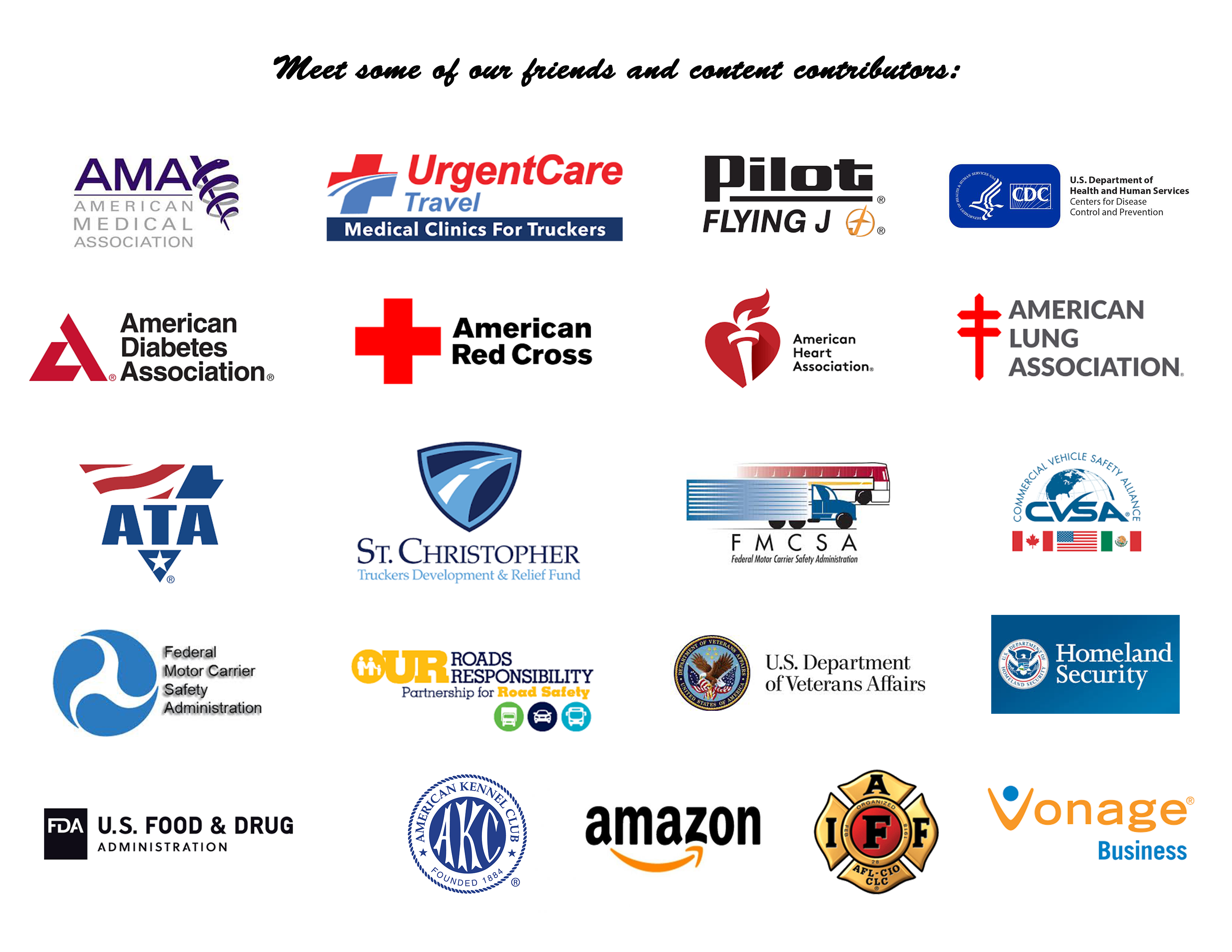 <!=========list Template 2.1.1=========>
There are no upcoming events at this time.